As a self-proclaimed Makeup Maniac, I am constantly looking for good deals when it comes to buying makeup. Quality is obviously a huge factor as well. This is why I decided to provide you all with information regarding great places to purchase makeup!
10. SIGMA BEAUTY http://www.sigmabeauty.com/ Sigma is well-known for it's beauty tools - specifically their brushes. Personally, I own one Sigma face brush, the F80 Flat Kabuki. It is great for blending liquid foundation unto the face. However, Sigma's cosmetics are also of excellent quality! Look at the "Sale" column of the website for great price cuts on some of their products.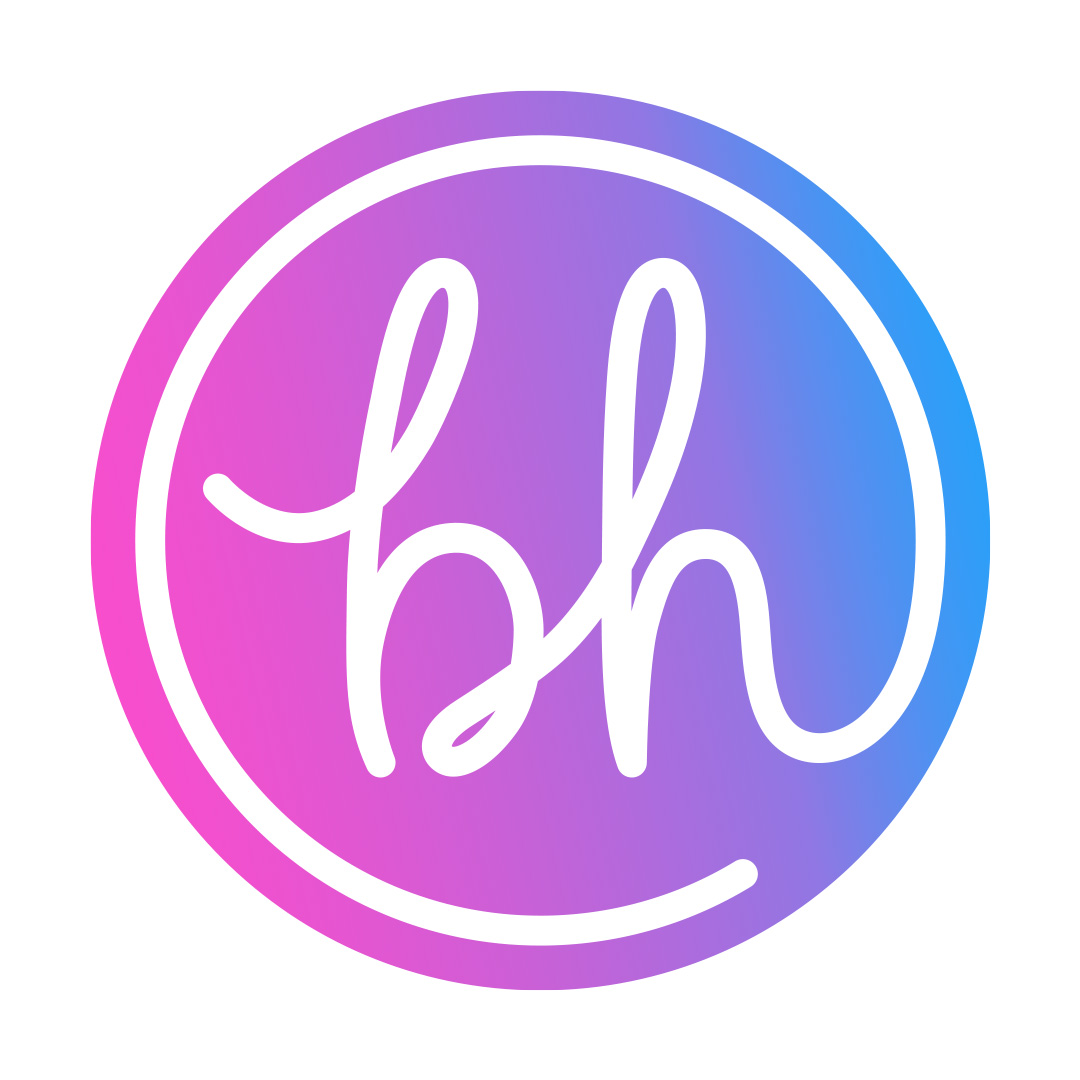 9. BH COSMETICS http://www.bhcosmetics.com/ This is another company that has great quality cosmetics. They have amazing sales from time to time where you are able to purchase items at 70-90% off the retail prices. I have a few face palettes from this company and they are all great!
8. AMAZON Amazon.Com What can I say about Amazon? You can basically find and buy anything on that website. They do carry luxury beauty products, which includes makeup, as well as, skin care, health care, and bath/body items. I have purchased some Lorac Cosmetics from Amazon. I have also bought organization tools for my stash. If you look on this site, chances are you will find a great deal on SOMETHING.
7. TARGET http://www.target.com/ Target has certainly become a very popular store. Target stores are known for their low prices and good customer service. The health and beauty section is not too shabby either! Each store carries an assortment of perfumes, skin care, and cosmetic lines. What's awesome about Target is that you can pick up some Maybelline mascara one minute and a bathroom towel the next, Lol! For great deals, always check items marked "Clearance".

6. E.L.F. http://bit.ly/1aNVtui The Eyes Lips Face website probably sells the most inexpensive beauty items that you'll find! They carry everything from brushes, to cosmetics, and now they recently started a skin care line. You can buy things for as cheap as a dollar - a freakin' dollar!! E.l.f. products are now being sold in other stores like Walgreens and Target.
5. HAUTELOOK https://www.hautelook.com/ You have to be signed up to receive their e-mails, but Hautelook is awesome! Each day at 8 AM Pacific, new sale events are started. These events feature the best names in women's and men's fashion and accessories, beauty, kids' apparel and toys, and home décor at up to 75% off. This is a company owned by Nordstrom, so you know they have good stuff!

4. WALGREENS http://www.walgreens.com/ Come on...everyone has a local Walgreens, right? You can find some great deals on drug store makeup brands, such as, Maybelline, Loreal, and Revlon in this place! With their Balance Rewards card you can sometimes buy makeup and rack up points that eventually convert to dollars that you can use on a future purchase!
3. CVS http://www.cvs.com/ CVS is another great pharmacy! Most of them are super-sized and jam-packed with everything from soup to nuts. However, I'm usually there for the MAKEUP! (duh) The Extra Care card is their "rewards" system and when you sign up for this bad boy, expect to receive lots of discounts, coupons, and CVS Bucks that you can use to buy more cosmetics! (Or anything else they sell)
2. ULTA http://www.ulta.com/ Ulta is another great beauty store. This place is really good for those who like drug store brands, as well as, high end makeup brands. Some stores even have salons and provide waxing services. Each store carries an assortment of goodies for women that have different budgets. The chain also has a rewards program where you gain a point for every dollar you spend. You can then redeem points on anything, at any time! Can you say, "More, please"?
1. SEPHORA http://www.sephora.com/ And, finally, we reach what I believe to be the NUMBER ONE store for purchasing makeup...Sephora!! This place is like Disney World for beauty lovers! It has walls of fragrances, shelves filled with skin care, and different kiosk type areas filled with items from specific, higher-end, makeup companies. This is where I personally love to browse and shop frequently. Sephora does have it's own rewards program called the Beauty Insider. There are 3 levels to this program. You will earn points for every dollar you spend and then you are able to spend those points on product rewards. These rewards are usually in the form of deluxe sized samples. You also receive a free birthday gift every year, and you get access to special events and products. The Beauty Insider is the first step. The VIB status, the second step, is unlocked once you spend $350 within a calendar year. And I am actually at the highest form of Beauty Insider, which is the VIB Rouge, which means I spend 1k or more per calendar year at the store...YIKES!
Well, my friends, I hope you've enjoyed reading about what I think are the Top 10 Best Places to Purchase Makeup. In the comments section, please let me know where you go to buy your goodies. And as always, don't forget to check me out on
Mel's Makeup Mayhem!